This store requires javascript to be enabled for some features to work correctly.
Our journey began in 2018
when I, an artist myself, recognized the immense potential within the community of makers and artisans.
Fueled by a desire to explore new horizons and create a platform for collaboration and growth
I embarked on the mission of bringing this vision to life - even if I had no clue what I was doing and no solid plan. I just knew I had to start.

With a small circle of maker friends, I understood that there was an entire world of talent waiting to be discovered. Inspired by this realization, I dedicated myself to building a community that would serve as a vibrant hub for artisans, makers, and creative individuals from all walks of life.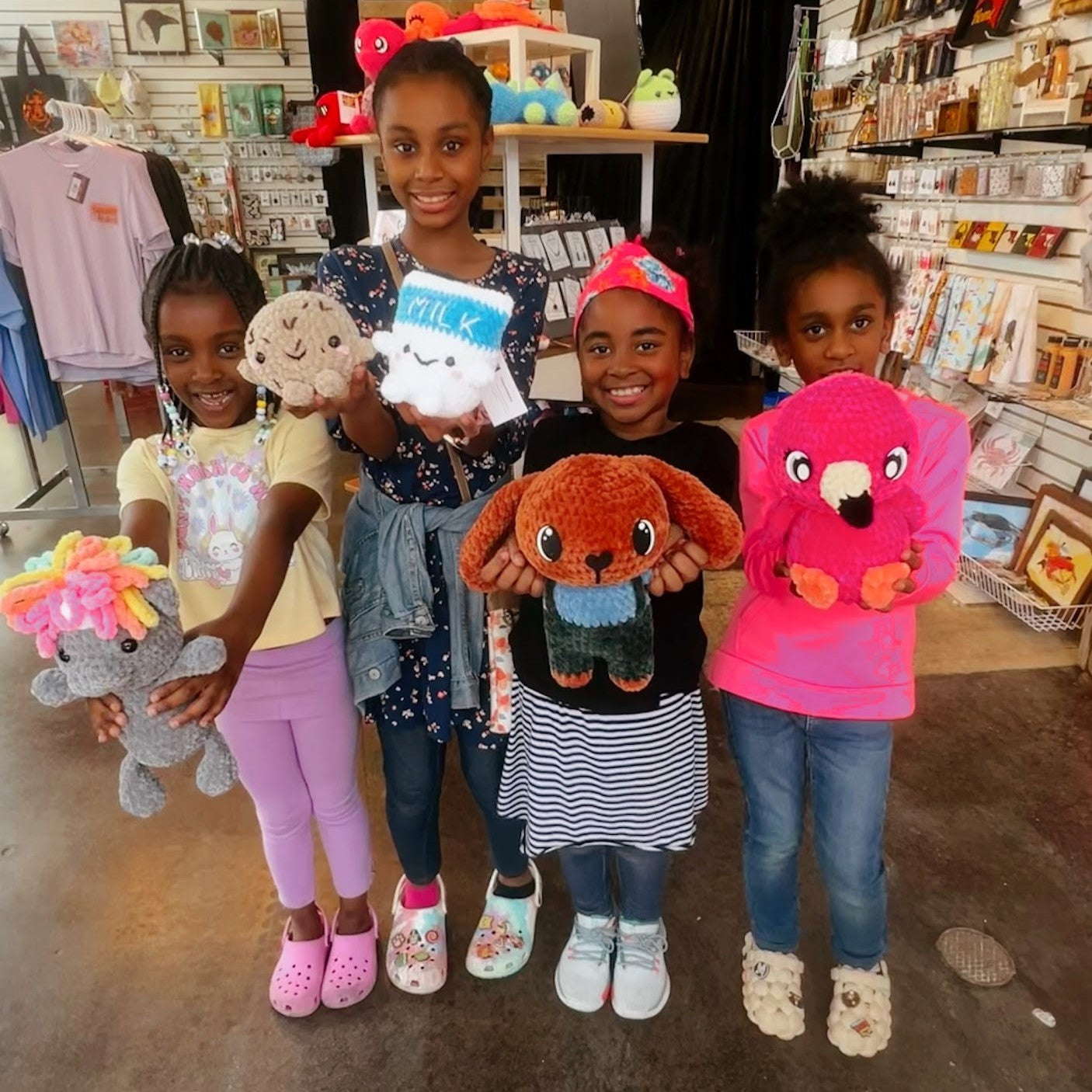 At Makers of Maryland, we believe in the power of connection and the transformative impact it can have on small businesses.
By fostering an inclusive environment, we enable artists to explore their creativity, showcase their unique creations, and establish meaningful relationships with fellow makers and a broader audience.

Since our inception, we have witnessed the incredible growth and success stories of countless small businesses that have flourished under our guidance and support. Our passion for uplifting local artisans remains unwavering, as we continue to provide resources, networking opportunities, and a platform for showcasing their remarkable talents.
Together, we are creating a thriving ecosystem where dreams become reality, where artisans find the support they need to turn their passion into sustainable businesses, and where the community celebrates the beauty of craftsmanship and creativity.
Join us on this exciting journey of empowerment and progression. Together, we can make a difference and shape a brighter future for small businesses in Maryland and beyond.
customer favorite events:
2023 Summer Pop Up Shop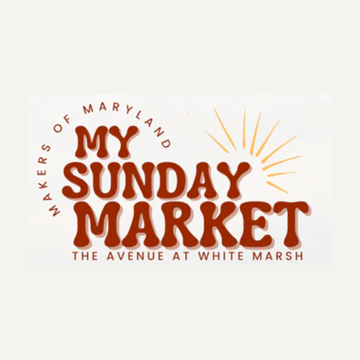 My Sunday Market
The Pour Tour
Interested in current pop-ups to visit or markets to apply to? Click the button below for all the deets!