This store requires javascript to be enabled for some features to work correctly.
A Makers Community Supporting Artists Through
Retail Pop Ups, Events & Community Growth
while sticking to our three pillars of inclusivity, diversity, and knowledge.
meet the makers
Browse our 2023 makers
Thank you for voting us:
Awards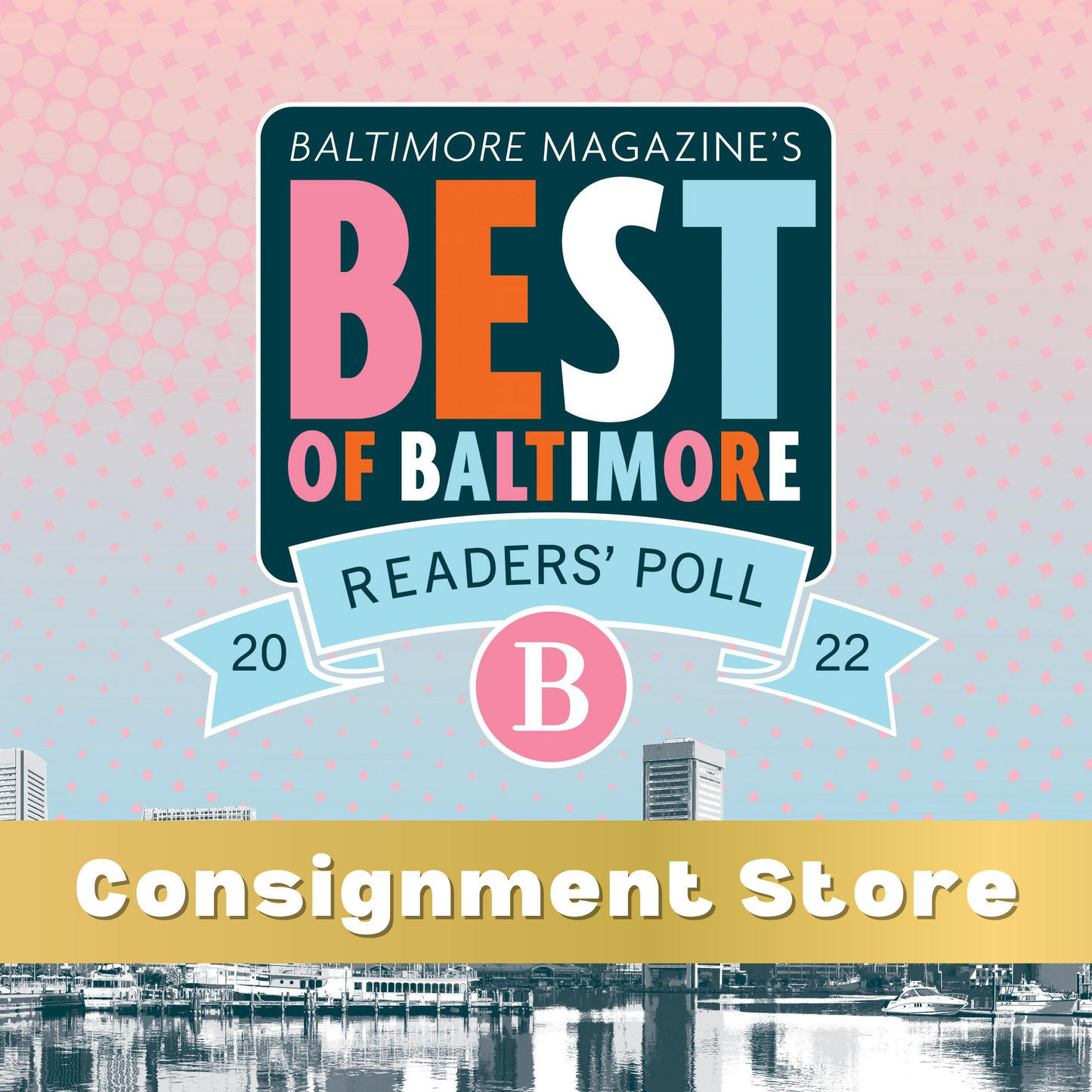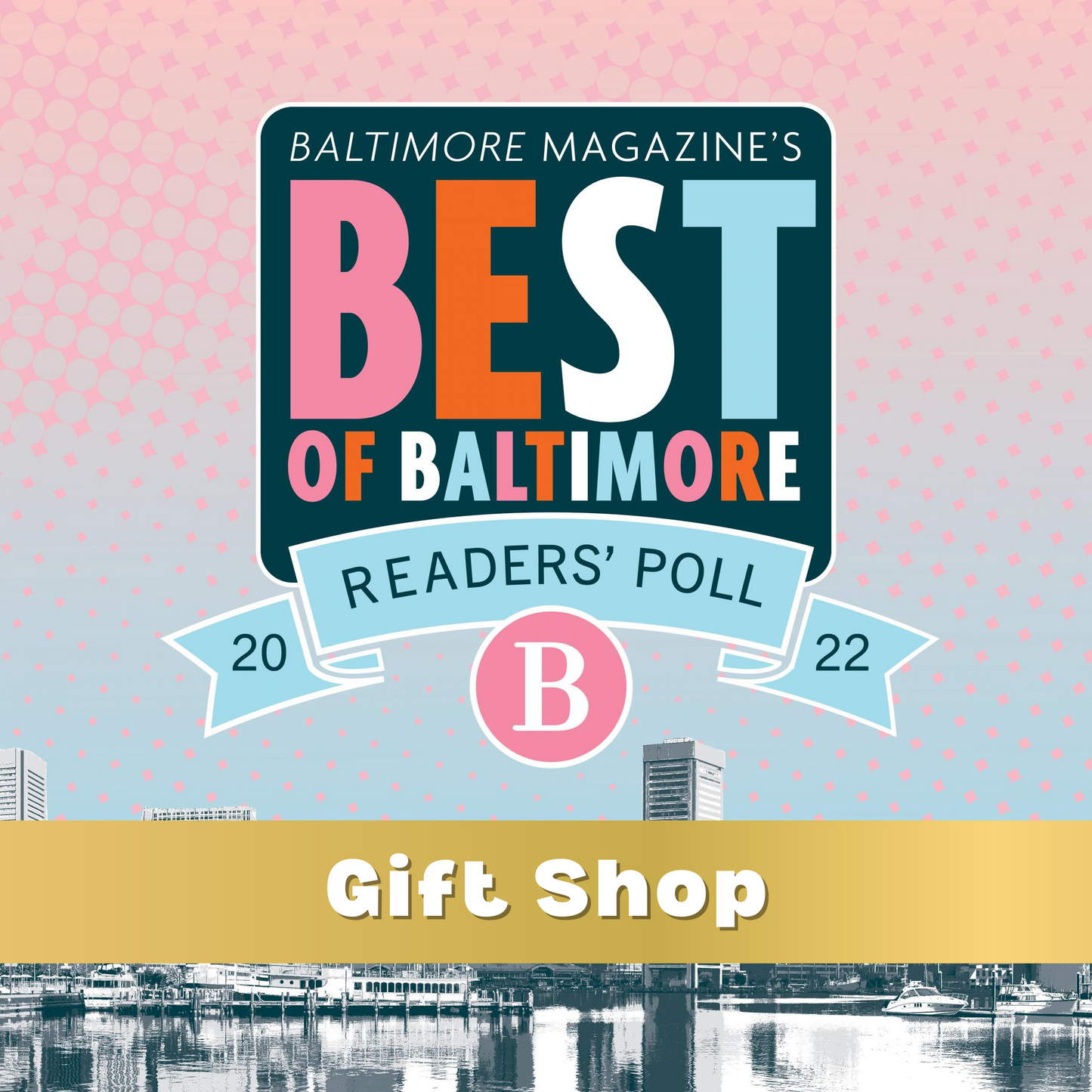 "Join us on this exciting journey of empowerment and progression. Together, we can make a difference and shape a brighter future for small businesses in Maryland and beyond."
- Stephanie Persichitti, Founder
in the news
Featured in:
"THE AVENUE has long been a fun destination for the people of Baltimore to gather, play, shop and dine. Leasing team efforts created a unique...
 Rachael Cardin of WJZ 13 visits the Makers Shop on The Avenue in White Marsh, the Makers home for the Summer & Winter of 2021. ...
As seen in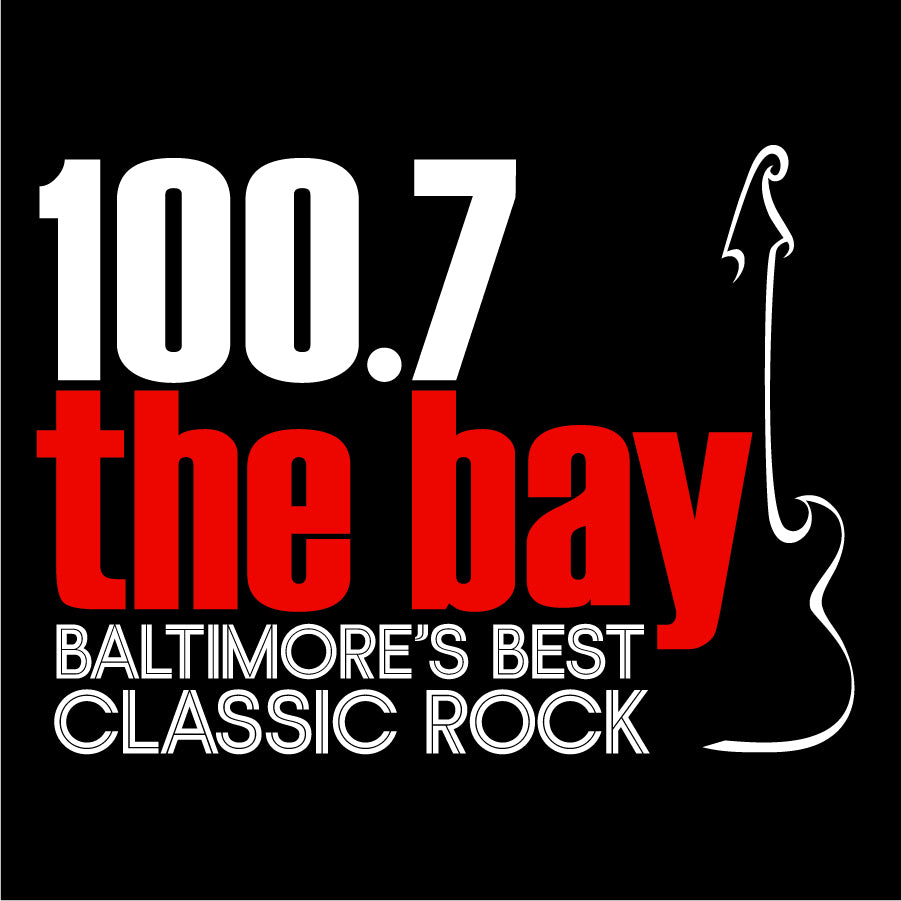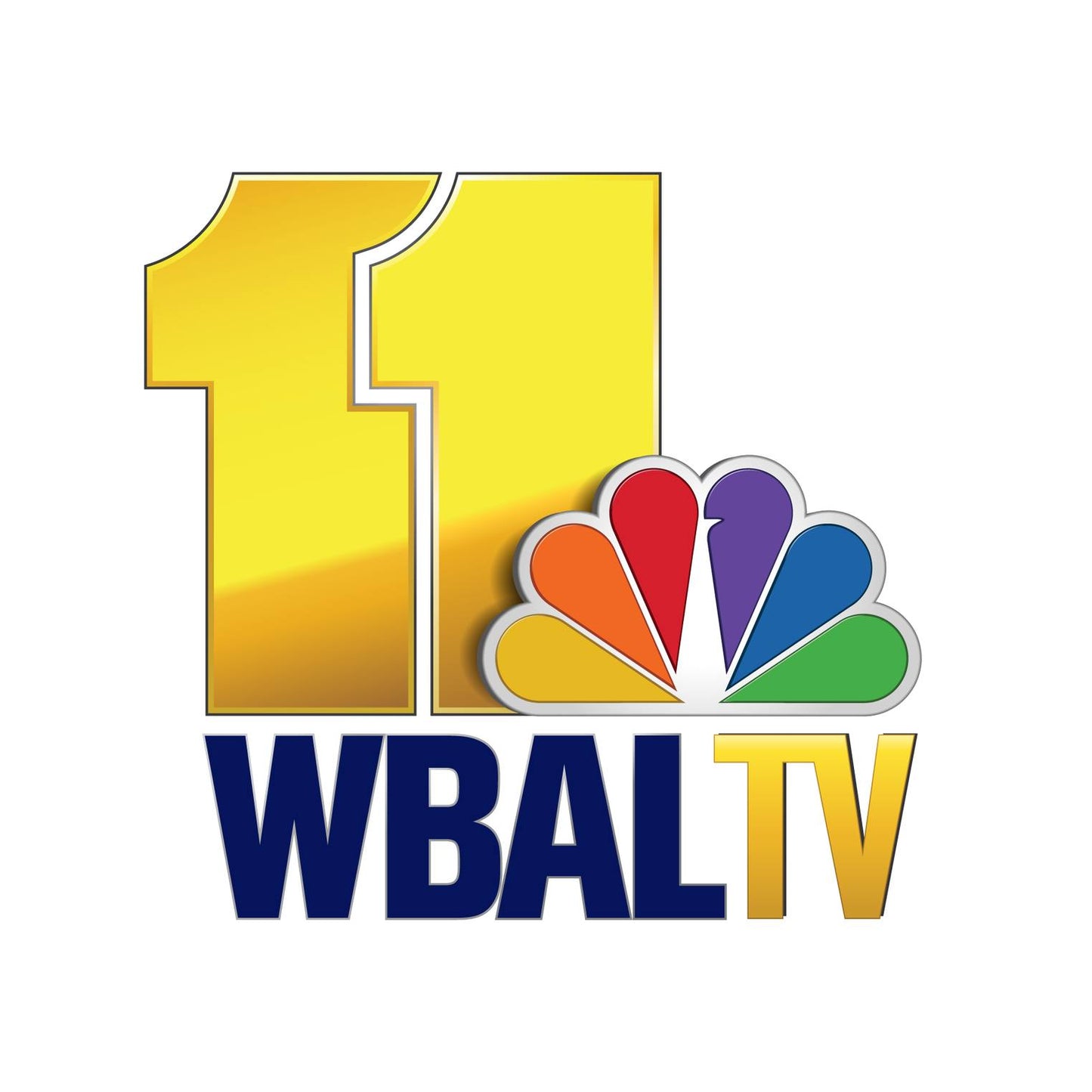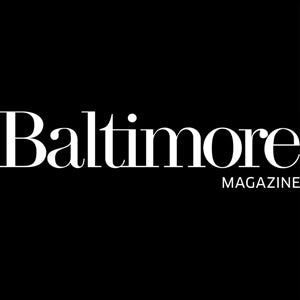 what people are saying
Testimonials
"We love Makers of Maryland. Every time we go in there, they have been beyond helpful and so sweet. I can't wait to stock up on all my Christmas gifts."

Christina S.

"I love this shop, I always visit every time I go to The Avenue to see what new goodies I can find in the shop. It's almost like a treasure hunt to see what catches my eye. I highly recommend checking out this shop!!!!"

Katie S.

"Looking for the special gift or just something unique? Come check out this amazing little boutique shop. I found the most interesting gifts and love all the earrings. Also talk about one stop shop for everything Maryland, from handpainted crabs shells to crab sauce. Amazing store"

Rebecca E.